About Planète Quad Magazine
Only available in French
Planète Quad magazine offers content focused on news, product tests and experiences related to the lifestyle of off-road vehicle enthusiasts. Discover the latest news from the Powersports industry, expert vehicle reviews, and more in each release. A must for ATV riders with a thirst for adventure.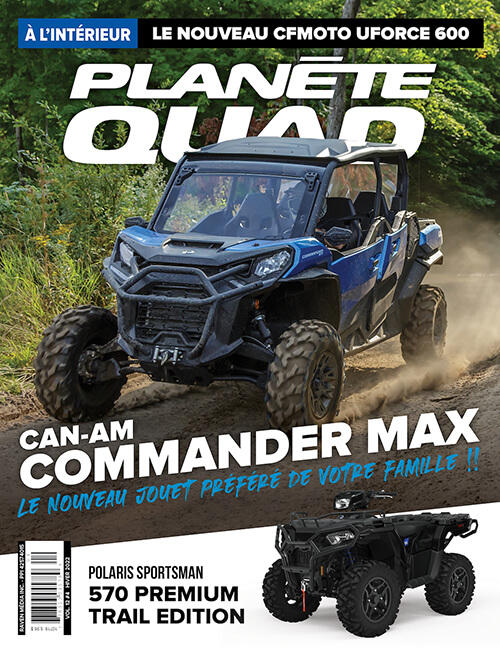 Subscription Options - Planète Quad Magazine (French only)
No products available
About Raven Média
Raven Média is the publisher of ATV Trail Rider, Planete Quad, Le Monde du VTT, Passion Motoneige and Custom Tour magazines. Aside from our powersport magazines, we also publish the bilingual versions of ATV/UTV Reference Guide.